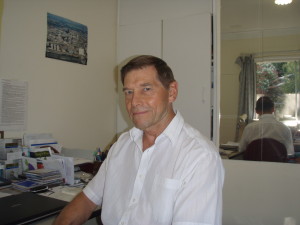 Hi, my name is Adrian Joele and I became interested in nutrition and weight management while I was an associate with a nutritional supplement company. Since 2008 I wrote several articles about nutrition and weight loss and achieved expert status with Ezine Articles.com. I have been involved in nutrition and weight management for more than 12 years and I like to share my knowledge with anyone who could benefit from it. I enjoy helping people solve their problems.
I like to invite you to look at my other sites:
www.nutrobalance.net –      It explains why we need Nutritional Supplements
www.nutrobalance1.com – this site is for the Entrepreneur, The Future of
Direst Selling Business is here!
www.nutrobalance2.com – Who else want to start a home business and
become financial independent?